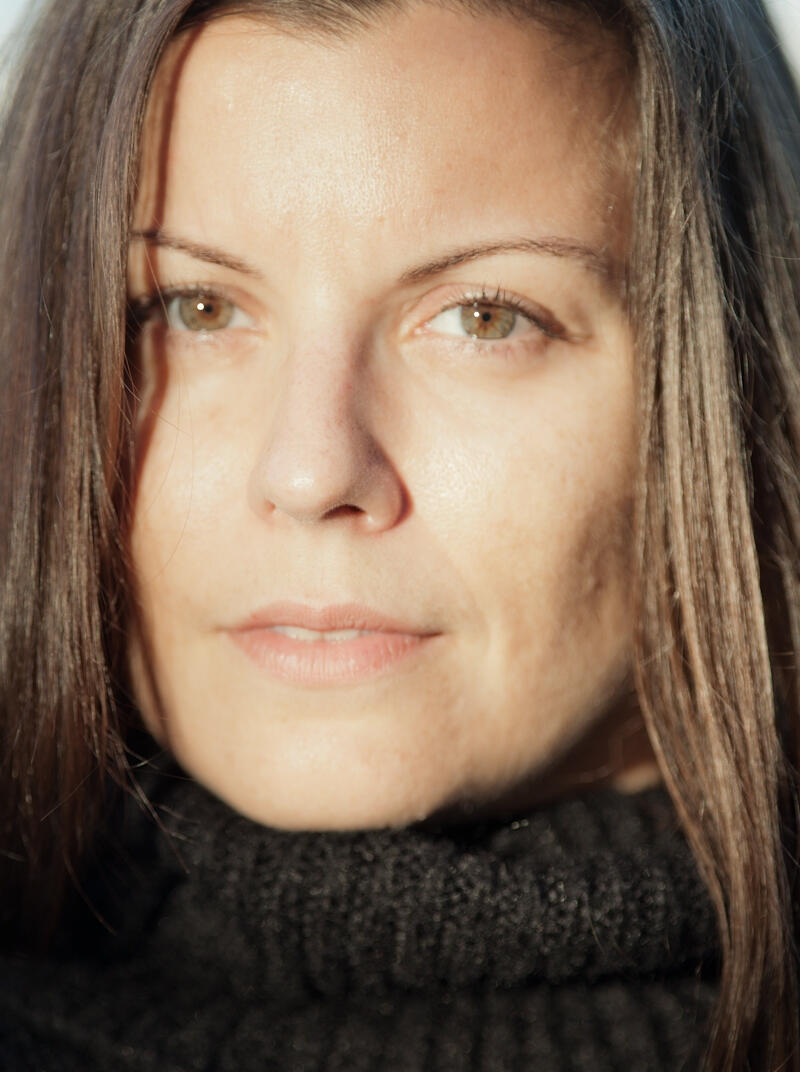 Christine Furler
---
Mentor / Coach / Facilitator
About
I am a space holder for change and it is my pleasure to assist courageous individuals on their quest to their full potential and zest for life.My Holistic Coaching Sessions are individually tailored towards my clients' needs and typically include aspects of health, nutrition, exercise and most importantly the aspect of inner work. It is key to lasting and sustainable change, it is the missing link in most cases.I assist you in accessing your blind spots, shifting your perspective, opening up possibilities and in up-leveling your map of life. It is a process of including rather than excluding. I facilitate a safe space to bring to the forefront what you need to look at and transform.
My coaching combines different modalities, techniques and teachings. It is a powerful tool to rediscover yourself and reshape your life as a result.I can work with you once or in multiple sessions.
---
I also have a love for Aerial Arts and teach my signature style Aerial Yoga Flow on special occasions such as retreats, festivals, immersions and in a personal training set up.
Customized Sessions:
Everyone is unique and there is no size that fits all when it comes to personal and spiritual growth. I intuitively tailor my sessions to my clients needs in order to empower them into what they envision for themselves. Every session is different and uniquely adapted to what has to be called in and looked at.Holistic Potions:
Transformational coaching leads to sustainable change and lasting results. Therefore physical, emotional and mental aspects need to work hand in hand. They are intimately connected and affect each other. I have a holistic approach to working with clients looking at physical up regulation, emotional liberation and spiritual connection. I encourage them to take action in all areas. And I resource them with tools and exercise to do so.Radical Perspective Shifts:
Rewiring your brain chemistry happens through radical shifts in perception and by illuminating your blind spots. This can be a game changer for your healing process and lets you step into a new reality that can shift your life. These moments of truth and revelation can be deeply uncomfortable but so incredibly potent. I am here to ask powerful questions to initiate this process and I am here to be by your side while you transition full circle through all of what we unravel.Are you ready?
Shift Support Package:
This is a 5 week 1:1 coaching package designed to deep dive into a specific shift.
It is for you if you are facing a decision, a change or a challenge in your life and would like to explore how to best move through it and grow along the way.Trajectory Change Package:
This is a 3-6 months 1:1 coaching package designed to reshape your life on several levels. It will allow you to grow into an extended version of yourself, your relationships and your life.
It is for you if you know you are ready to gain momentum for a continuous personal development upgrade.Group Coaching Package:
This is a group coaching package with 4 modules (3-5 weeks/each). There is content to work through every week that we explore in life group calls. It is designed for self study and dedicated inquiry into specific personal development aspects. And it creates community, support and accountability through life group coaching every week.
It is for you if you are keen to educate yourself and practice introspection. And if you are looking for a community to share with and hold space for.
This program is coming soon...
Contact
I am an advocate for connecting personally.
All inquiries (English/German) go to:
However, if you already know that it is time for you to step into a transformational container with me and apply for coaching, here are the links to do so.